This article is for:
Users who want to Download the MyDirectPlan Mobile Application.
We are so excited that MyDirectPlan users will finally get to use MDP mobile to manage their funding on the go. In this article we're going to walk you through how to download the app for both android and iOS devices. You'll need to start by figuring out whether your device is iOS (apple) or android (...not apple).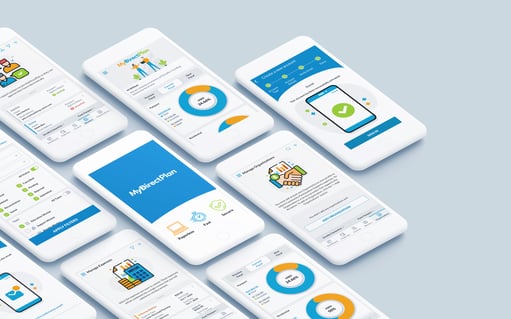 Step-by-Step Instructions to download the App:
1. Start by turning on your mobile device and locating your app store. On an android device this will be the Google Play Store. On an iOS device, this will be the Apple App Store. Tap on the icon to open it.
2. Once you're in your app store, you should see a search box on you screen. On android this will be in the top-middle of the screen and on iOS this will be the bottom-right corner. Tap inside the search field, and then use your device's keyboard to type in "MyDirectPlan."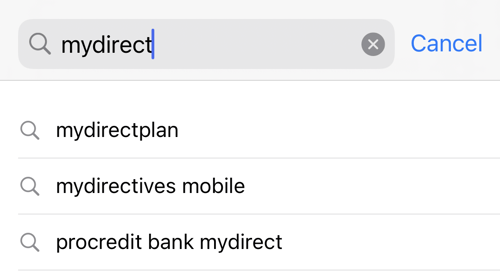 3. A list of suggestions should appear in a drop-down menu. Tap the one that says "MyDirectPlan." The icon should look like this: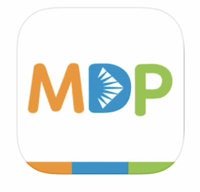 4. Once you find the MyDirectPlan app, tap the Install button. On iOS devices, you may have to tap the Get button first, and then the "Double Click to Install" button will appear.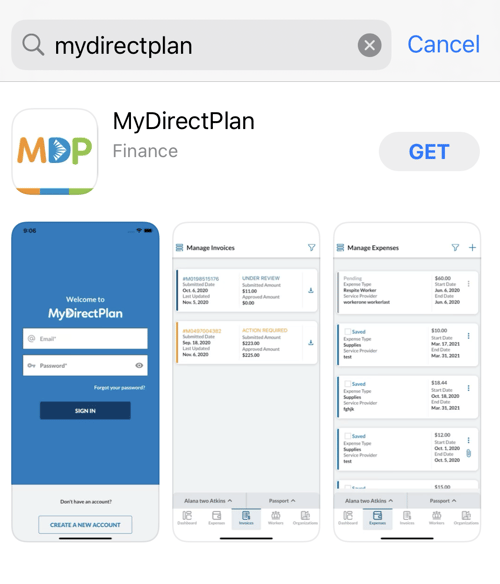 5. Allow time for the App to install, and then open it by clicking the icon on your device's dashboard.
Congrats! 🎉 You've just downloaded and installed the MyDirectPlan Mobile App and you're ready to get started. If you have an existing account, you can sign straight in. If you're new to MyDirectPlan and need help setting up your account on the app, check out our articles on 'How to setup your MyDirectPlan account' for both Passport and SSAH.


Still need help?
If you still need help downloading the MyDirectPlan mobile app, please contact our support team at support@mydirectplan.com