This article is for:
Passport Users who want to submit an expense over two fiscal years or submit an expense for a future date.
f you have an expense which crosses one or more fiscal year, MyDirectPlan will split the expenses for you and calculate the amounts for each fiscal year based on the pro-ration of the number of days for each fiscal Year
Steps
Step 1 Enter the Expense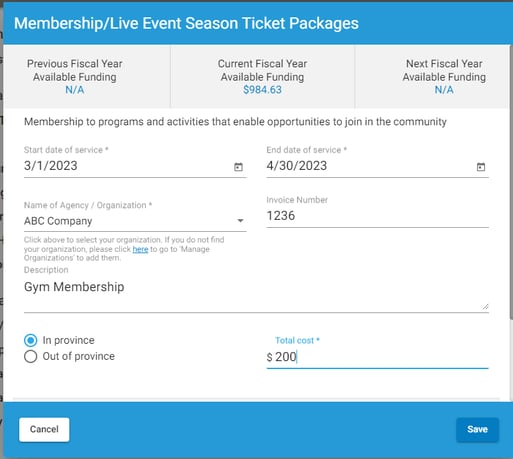 Step 2 Click on SAVE button
You will receive the below message warning that the expense spans two fiscal years and that MDP will create 2 separate expense lines and that if there is no future year funding setup your remaining will go to negative.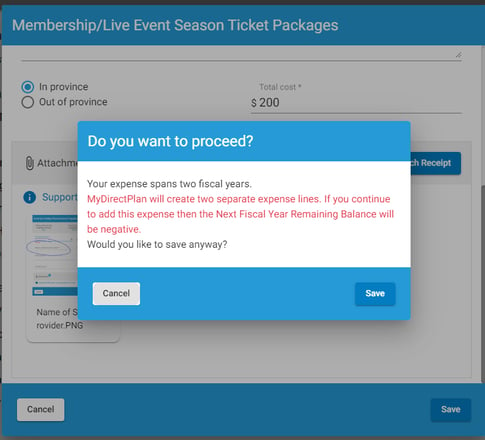 Step 3 – Click on SAVE to proceed.
You will be provided with the exact breakdown of the two expenses per fiscal year

The value of the two expenses will be prorated based on the dates and the amount you enter. The two expenses will then be taken out of the two separate fiscal year budgets, as shown above.
Step 4 Click on Manage Expenses

Step 5 Select both Expenses and submit them for processing. Or you may select one expense at a time and submit it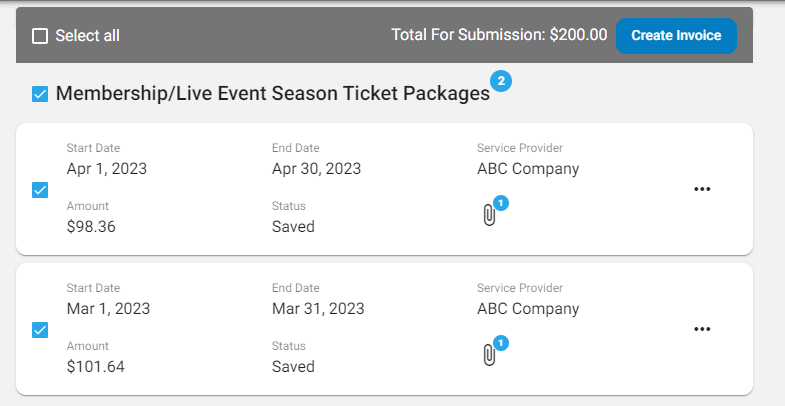 Step 6 Review and Agree to the terms and select next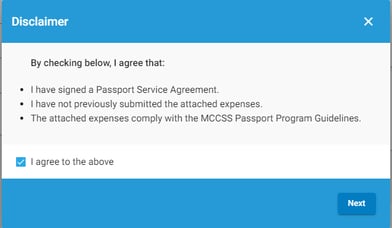 Step 7 Select Submit to Payment Processing Office to complete the submission.

Result Invoice with 2 expense lines one for each fiscal year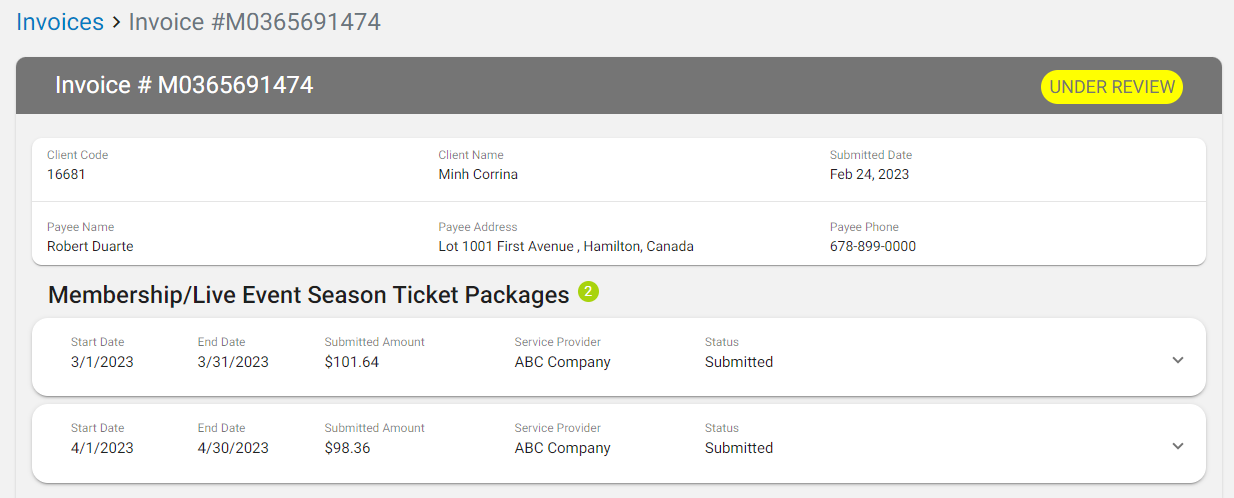 You may click on invoices from the left hand side menu to review the invoice
Still need help?